PROJECT MANAGEMENT SIMPLIFIED
ESP's packaged electrical system integrates your plant's process control, power
and automation systems into an engineered turnkey solution.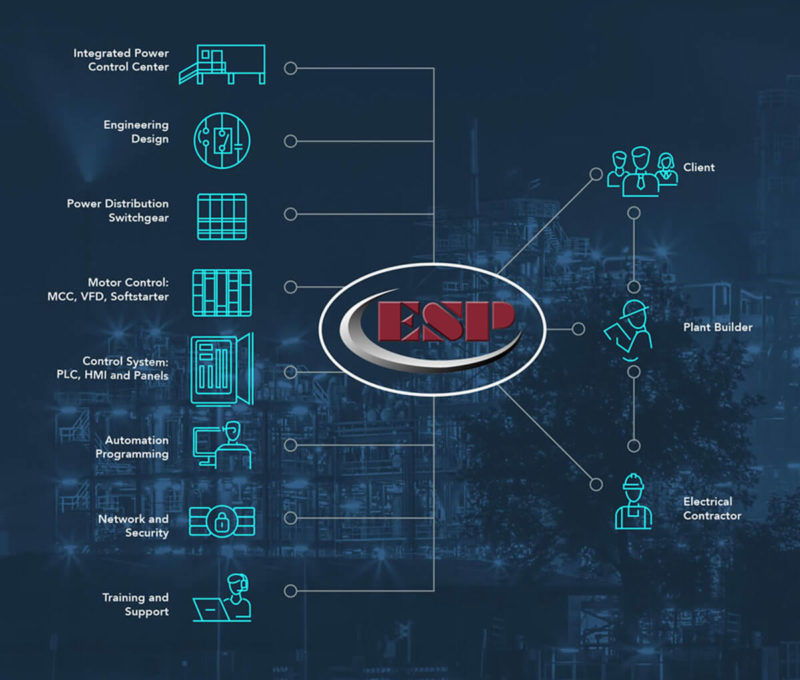 YOUR SINGLE SOURCE FOR AUTOMATION AND POWER SOLUTIONS
ESP's team of automation engineers bring best in class hardware and software solutions to manufacturing companies throughout the world. Now you have one company responsible for your automation, power distribution and motor control systems.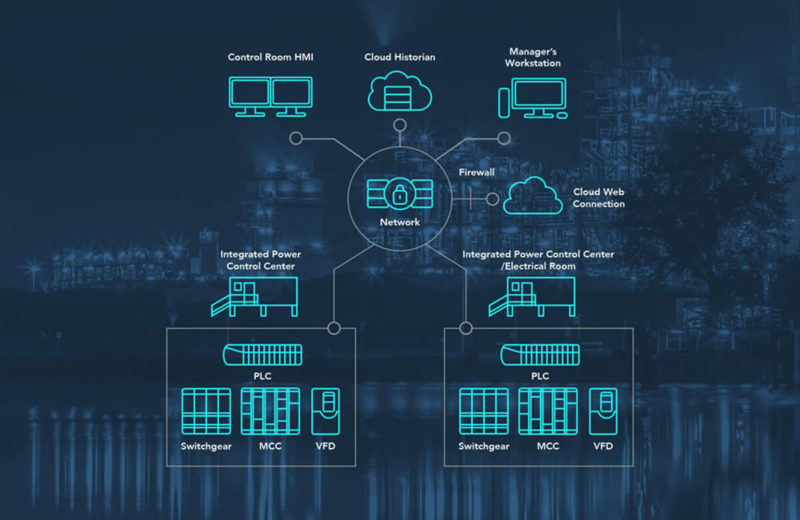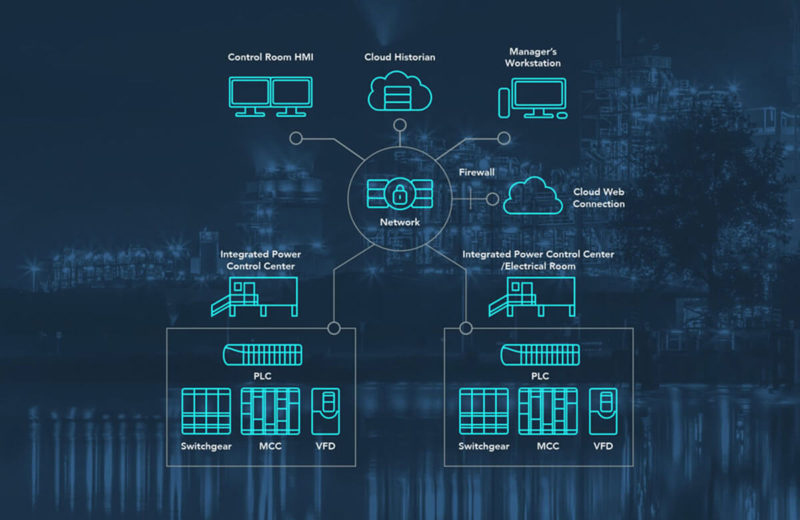 ESP's biggest asset are the men and women they employ. Their engineers average 16.1 years of electrical engineering, PLC and HMI programming and commissioning experience. ESP's Engineers are as experienced in the field as they are designing and programming your plant's power and control systems.